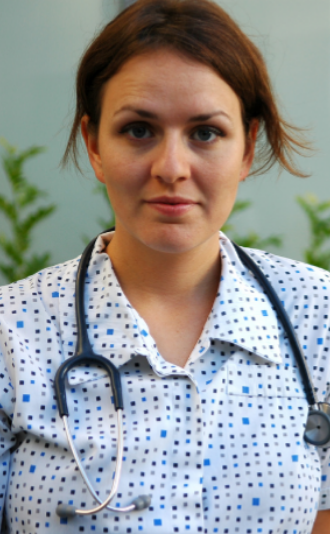 A Little Bit About Us…
Absolute Home Care was established in 1994 by Registered nurse Helen Armstrong.
At a time when traditional aged-care facilities were the norm, Helen saw there was a strong desire for people to live as independently as possible within their own homes, and for as long as they could. To have care delivered on their terms.
Helen believes every individual deserves the same basic rights no matter what their age. It was on this premise that Absolute Home Care was established, and the results have been extremely gratifying.
Supporting the elderly and disabled in the comfort of their own homes has proved rewarding for the client, the family, as well as for our nurses and support workers.
Absolute Home Care now has over 70 qualified and experienced field staff that bring a wealth of knowledge to those we care for. This expertise means we are able to deal sensitively with a wide variety of client needs and expectations, and individually tailor care.
Providing care for Department of Veterans Affairs clients is a large part of our business, along with personal and respite care services for many private and government-funded clients referred to us by a range of agencies working in the sector.